News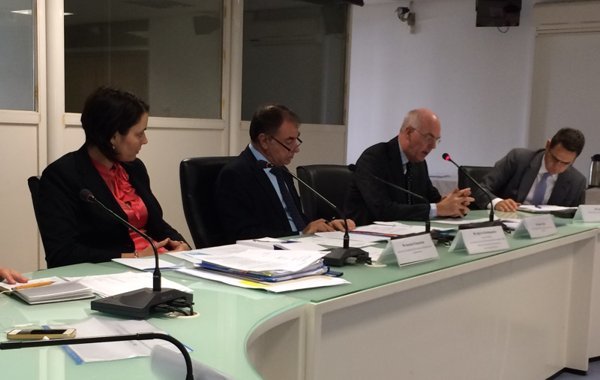 The annual meeting of the European Economic Area Financial Mechanism of the 2009-2014 (EEA), chaired by the Secretary General for Public Investments and NSRF, Mr Spyros Efstathopoulos, was held in Athens on 30/10, with great success.
The representatives of Norway, Iceland and Liechtenstein (Donor Countries) were briefed on the implementation of programs financed by the EEA Grants.
Specifically, in Greece are implemented programs totaling € 63,4 million, aiming at strengthening the administrative capacity of immigration and asylum services, with a focus on vulnerable groups, combating poverty, as well as developing renewable energy sources and improving water quality. Research on social issues and civil society projects are also funded.
The EEA programs are in the middle of implementation.
Mr. Efstathopoulos expressed the belief that continuous monitoring and given the sensitivity of the political leadership in the timely and proper implementation, Greece will carry out all the projects on schedule, with positive effects for the country.
The two parties committed themselves to more frequent exchange of information.
Presentations (.PPT or .PPTx):
GR01 programme presentation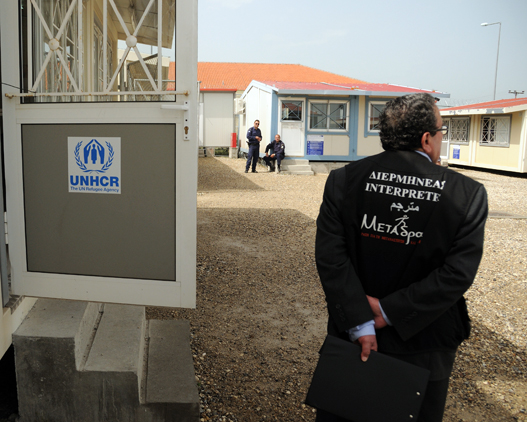 GR02 programme presentation

GR03 programme presentation




GR05 programme presentation

GR06 programme presentation

GR07 programme presentation


---