News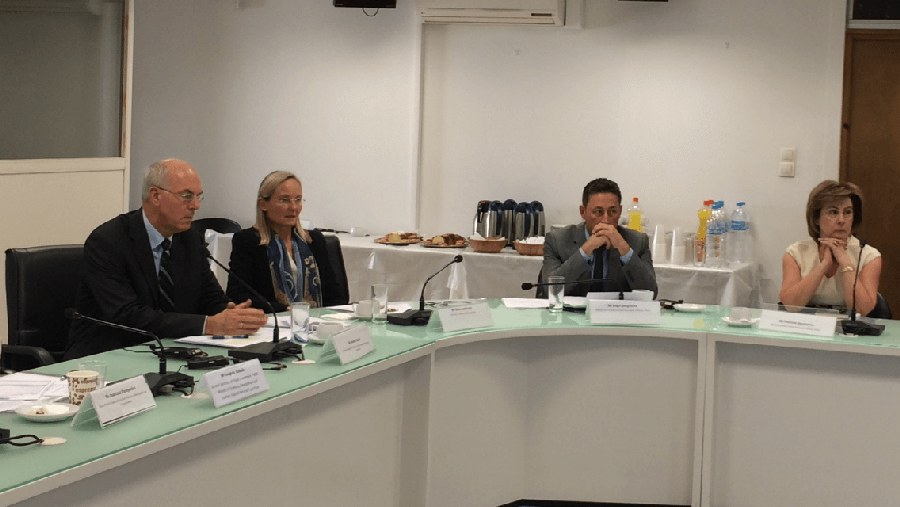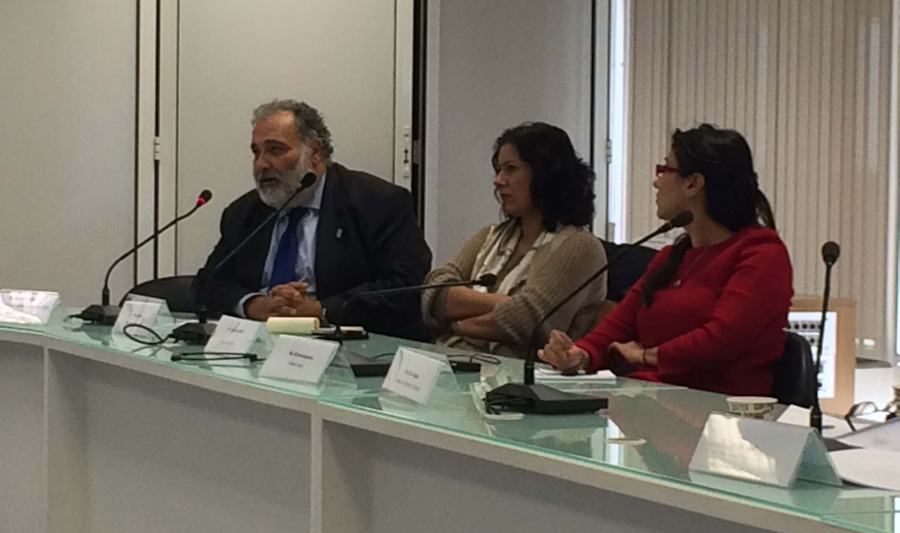 PRESS RELEASE
ANNUAL MEETING OF EEA GRANTS PROGRAMMES, 4-5 NOVEMBER 2015

The Annual Meeting on Programmes of the European Economic Area (EEA Grants)took place on November 4, 2015, with great success. , The meeting was chaired by the General Public Investment Secretary, Mr. Panagiotis Korkolis, with the participation of the President of the Mechanism EEA Grants Mr. Anders Erdal, and representatives of Norway, Iceland, and of the Program Operators.

During the meeting the excellent cooperation between donor countries and Greece was confirmed, and the participants discussed the technical issues regarding the state of implementation of the programs. The parties endorsed amendments of budgets in order to strengthen the asylum seeker reception structures financed by the EEA Grants and increase absorption. More specifically, after consultations with the Deputy Minister for Migration Mr. Mouzalas €2.000.000 will be transferred in the project of "Temporary hosting unaccompanied minors". Additionally, a presentation of the general implementation progress, the risk assessment and publicity requirements were also discussed.

During the Annual Meeting, the representatives of Norway and Iceland paid a visit to the Asylum Service in the Ministry of Interior.

The Secretary of Public Investment & NSRF k.Korkolis made the following statement: "The EEA Grants are an important source of financing for activities of particular importance for our country, such as supporting the Asylum and First Reception Services, environmental actions, research, and of course the whole context of strengthening civil society. During the talks we confirmed the excellent cooperation with the donor countries, and decided to intensify efforts in order to soon have tangible results and greater visibility of the EEA Grants in Greece. "

More information about the EEA Grants is available at www.eeagrants.gr, the Ministry of Economy, Development and Tourism.


---